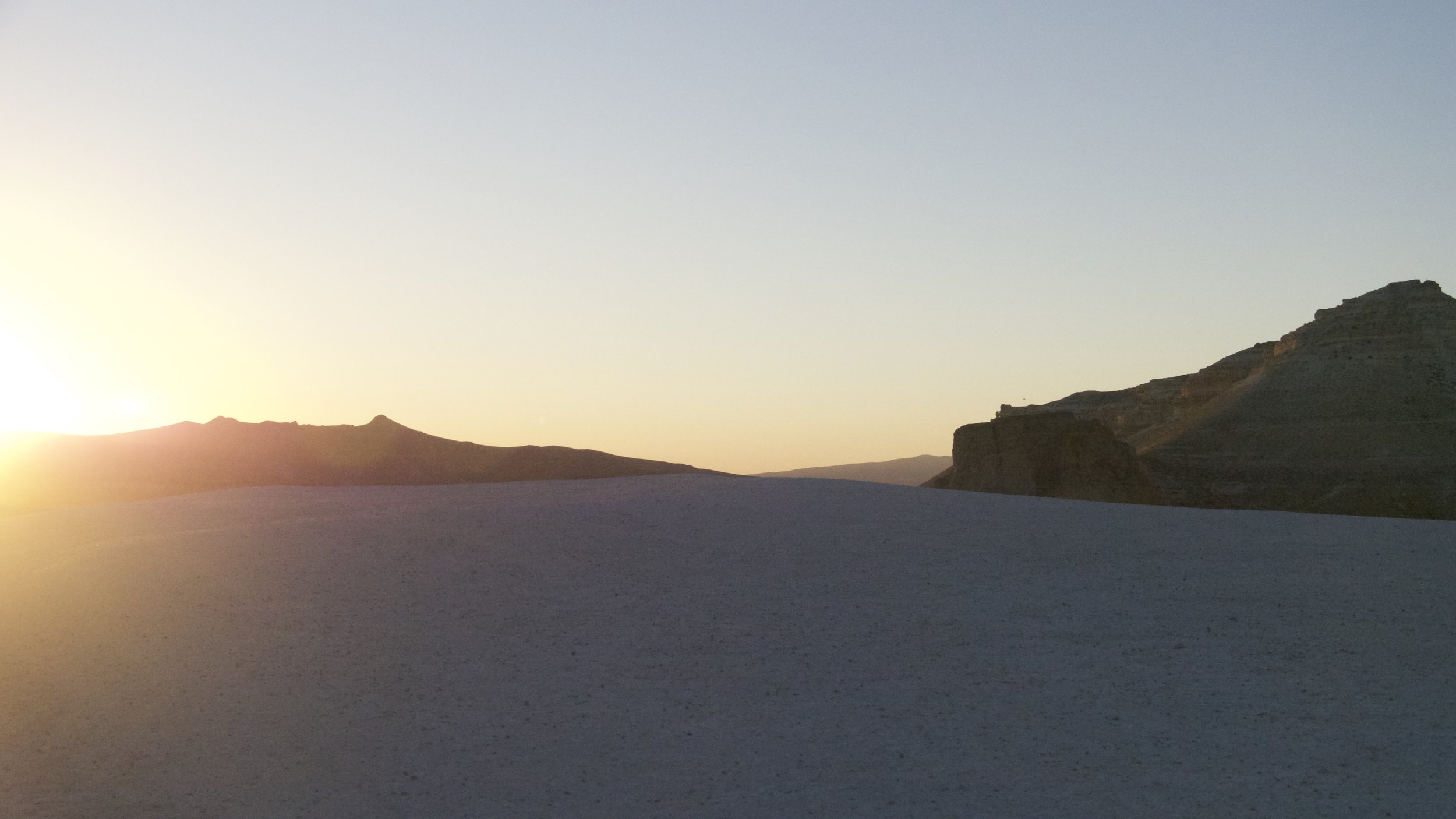 Lauren Tietz
I approach touch and movement-based therapies with more than twenty years of training, specializing in Craniosacral Therapy, therapeutic movement and Authentic movement practices. I assist clients in learning to speak and understand the language of the body, (home to the heart and mind) accessing this fundamental place of presence where the healing process begins and flourishes. This journey requires courage, curiosity and grit and we can not do it alone. We are by our very biology relational creatures and I delight in partnering with clients on this journey.
I am a Registered Craniosacral Therapist (RCST®), Bodyworker, licensed massage therapist (LMT), trained at the advanced level in Pilates and I hold an MFA in dance. I offer Authentic movement practice (AM) private sessions, classes and workshops in Austin and beyond as well as somatic movement retreats for various groups.
I am a meditator, Yogi, Qi Gong practitioner, dance artist, filmmaker and amateur vocal improviser.
If you are thirsty for a more intimate relationship with yourself and your body; ready to release old patterns that are no longer serving you; and open to investigating this process through your inner experience of felt sense sensations and feelings; and are looking for support in this endeavor, then I would love to support you!